Skip to main content
OFFICE OF COUNSEL
Providing the Regents, Commissioner and Department staff with legal counsel and services to enable them to establish education policy and comply with the law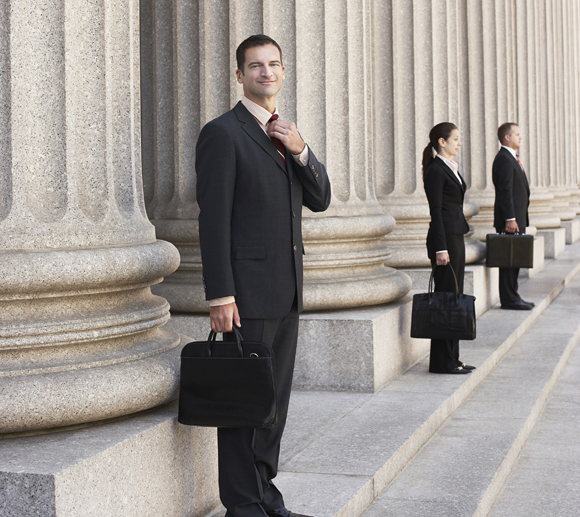 NOTE: This office is counsel to the Board of Regents, the Commissioner of Education and the State Education Department. We cannot provide legal opinions, advice or research services to the public. Such requests should be directed to your attorney.  We regret that we cannot respond to e-mails to this office seeking such advice.
*PLEASE NOTE: As of June 24, 2021, the provision in 8 NYCRR 275.8(f) for alternative service during the State of Emergency declared by the Governor pursuant to an Executive Order during the COVID-19 crisis is no longer applicable.
Appeals to the Commissioner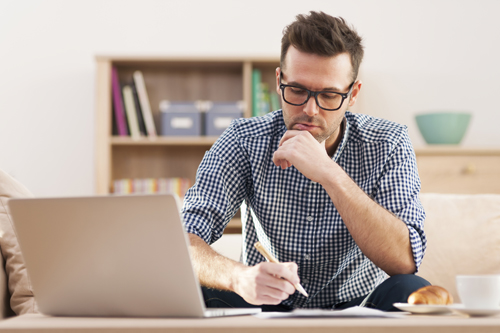 Persons considering themselves aggrieved by an action taken at a school district meeting or by school authorities may appeal to the Commissioner of Education for a review.
Charters and Regents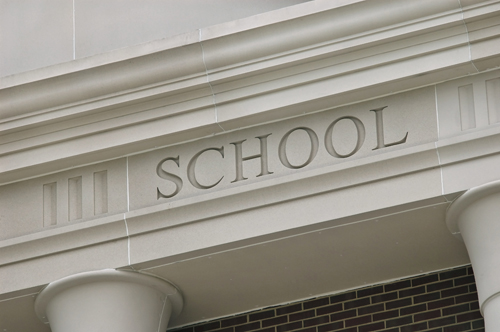 Education Law §216 gives the Board of Regents broad authority to incorporate educational institutions by issuing them either a Regents charter or a Regents certificate of incorporation.
Guidance Rules Regs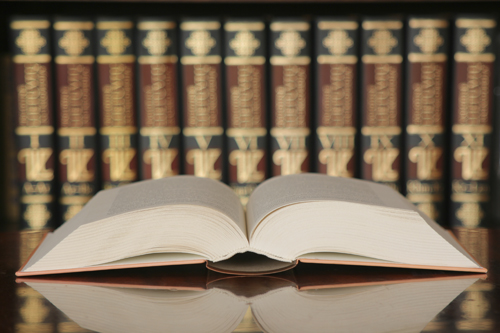 Office of Counsel provides guidance documents on educational topics, as well as indices to recently adopted rules of the Board of Regents and regulations of the Commissioner